Online Dating: Keys to Attracting the Right People
The world of online dating has expanded exponentially over the past 10 years. From Match.com and eHarmony to Tinder and JDate, there are niche sites and platforms ready to accomodate most any age, lifestyle, and technology habit. However, navigating the waters of online dating as a serious adult looking for a lasting relationship is still tricky. There are a lot of creeps out there. There are also con artists, users, and people just looking for a "hook up." [Related: Is He Mr. Right or Mr. Right Now? How to Know If You Should Commit to Him]
That is why it's so important to carefully consider the message and tone of your online dating profile as well as any messages you send. There is a fine line between witty and frightening as well as interested and overeager. Here are some key tips for writing an online dating profile and maintaining an online dating persona that will help you attract the right people.
Carefully Consider What Photos to Post and How Many
The first thing that stands out of anyone's online dating profile is their photos. While it is true that 'beauty is only skin deep", humans are visual by nature and tend to generate first impressions based on looks alone. While it is tempting to make yourself look better than you do in real life, authenticity is critical in choosing online dating profile pictures. You want to capture both who you are and how you look in a few, key snapshots. There are a few key ways to do that:
Don't go overboard – just because an online dating site allows 26 photos doesn't mean you post 26 photos. A good rule of thumb is to stick to 3-6 well-chosen shots.
Focus on Y-O-U – online dating photos serve one purpose and one purpose only: to show potential mates what you look like. Avoid photos with too much scenery or where you are among a group. In other words, crop out anything extraneous.
Be accurate – the best and most cliched way to scare away an online date before you even have a chance to woo her is to show up looking nothing like your profile photos. This includes posting photos from years ago (before you gained that post-college weight, for example) as well as the obvious, posting photos of someone else. [Related: How to Find Love Regardless of Your Age]
Write a Profile that Stands Out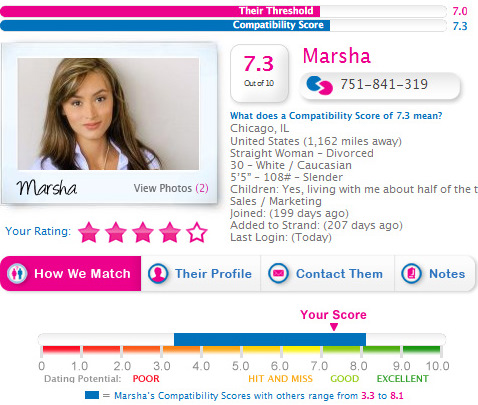 While photos draw dates in, it is your profile itself that gets them interested. Much like in real life, don't be a 10 from across the room who turns into a 5 when you open your mouth. To do this, avoid cliched phrases like "I live life to the fullest" or "I work hard and play harder" – this really doesn't tell anyone anything genuine or interesting about you. It's also important to avoid turning people off with obvious statements or skepticism, such as "I've never done online dating before" or "I'm single."
There is no need to be a modern Hemingway in your writing style, but originality and, again, authenticity, is what really draws people in. Be a bit humorous, start with a short story, or tell people something interestingly unique about you, such as a weird quirk or favorite food. Here's a great example from an actual dating profile:
"I like extra butter on my popcorn and malt balls at the movies"
Keep Messages P.C.
IT should go without saying that anything overly political or offensive has no place on a dating website, but it is also important to be aware of other comments that could be considered off-color. This specifically refers to saying anything about looks, body types, etc., even your own, and especially to women. Many females on online dating sites are understandably cautious and coming on too strong, regardless of how attractive a woman is, quickly puts up a red flag.
The key to a good direct message is to keep correspondence short and sweet at first and to stick to neutral topics like shared interests you can glean based on another user's profile. This short of ice breaking small talk is similar to the sort of things you would say at a party, for example.
It is also important to remember that no response is not the same as rejection. There are so many people who use online dating, often on multiple sites, that the best way to find someone interesting is to just keep trying. Don't email the same person over and over again, but expand your reach and contact a variety of people. Basically, it all comes down to playing the odds. The more you try, the more likely you are to "win."
Online Dating Success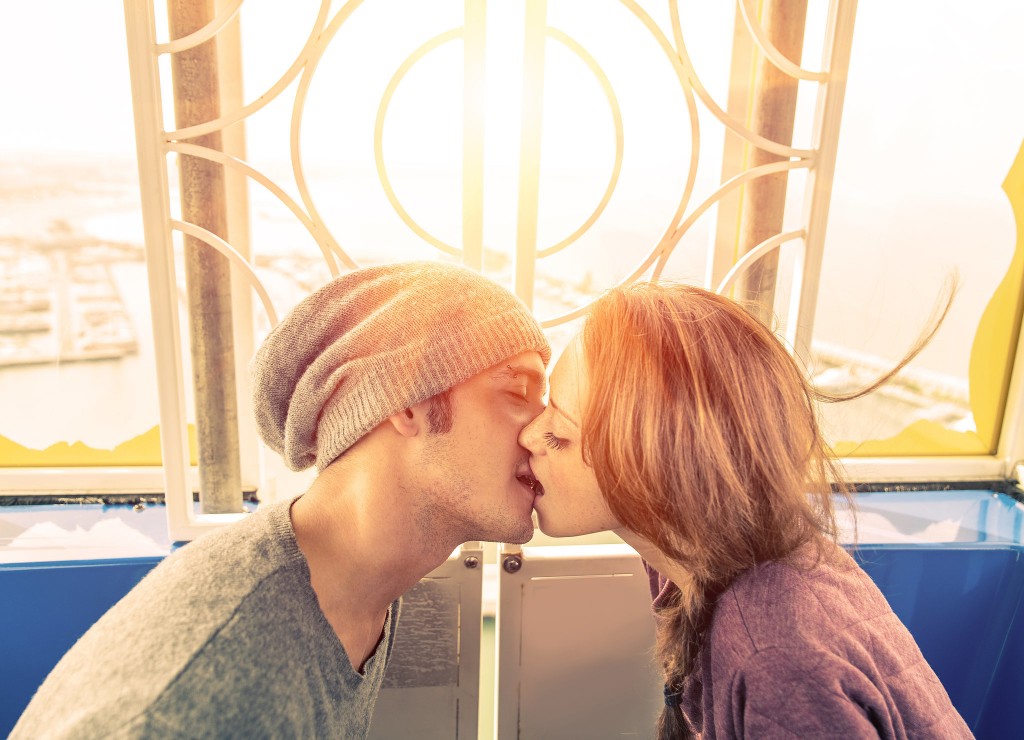 When it comes down to it, online dating is not that unlike "old fashioned" dating. Though the "rules" are specific to the medium, they are much the same. Put your best foot forward, but don't lie and/or try to become someone else's image of you– yet try to stand out from the crowd. Let your differences complement you [Related: How Mismatched Couples Get Their Happily-Ever-After in Each Other]
Stay in the "safe" zone of conversation topics until you get to know one another. By seeing the online dating scene as the same as any other, you will not only attract potential mates, but attract the right ones who see the real you and are eager to learn more.
Work with me if you need me to help analyze your relationship and whether the guy or girl you've got your eye on has some real potential to become your lifetime partner. I look forward to hear from you!