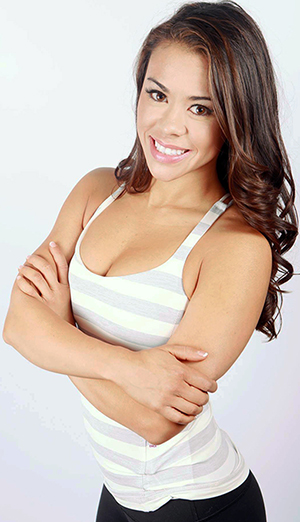 Hi! I'm Lisa Force, and I'm a relationship nerd from San Jose, California. I have a passion for helping men and women enjoy happier, healthier romantic relationships.
With more than 6 years experience as a dating coach, I work with clients locally and around the world. My expertise lies in breakups and divorce, and the majority of my clients come to me seeking guidance on winning back their ex boyfriend / ex girlfriend or saving their troubled marriage.
Much of my knowledge and guiding principles come from my real-world experience, although I also have a degree in Social Psychology from the University of California, Berkeley.  Focusing on psychology during my academic career helped me gain an understanding of the dynamics of romantic relationships.  I continue to learn every day, and I enjoy staying up-to-date with the latest research on relationships and clinical counseling. I also regularly write relationship advice articles and have begun to regularly add videos to my YouTube channel.
Working from my home office gives me the ability to work flexible hours, and allows me to have coaching clients from dozens of countries around the globe.  I have found that my clients actually prefer conducting coaching sessions via phone or video conference, because it allows me to have more competitive hourly rates and a flexible schedule.
Outside of my work as a dating and relationship coach, I'm a fitness freak, an avid amateur photographer, and a dedicated wife to my husband of 3 years.
If you'd like to chat with me to see whether I can help you save or improve your relationship or marriage, please see the "Work With Me" page for details or contact me directly to set up a phone conversation.  I look forward to chatting with you!